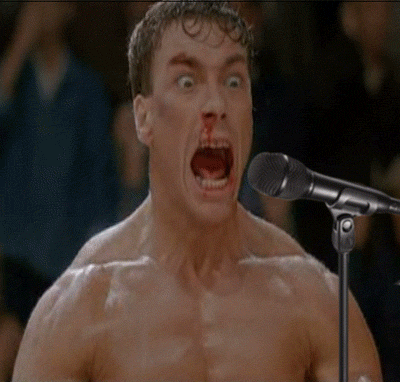 From SFFixed via
Lee Comma Dennis
.
Yoga this morning before work. Nothing like starting a day with yoga. This morning there was chanting. OMMMMMMMMMMMMMM...NOMNOMNOM... There was also Christina Aguilera and James Taylor during class. I'm surprised there was no giggling.
After 3 classes I'm convinced that yoga is a good compliment to cycling. One is in motion and one is stationary. Yoga is good for stretching and balance, cycling is good for cardiovascular endurance. Along with 2 beers a day, I'm sure this has to be good for me.
The yoga put me in the mood to ride:
Today there was important discussion. When presented with the following, which is preferred?
* Crack
* Thong
I prefer crack, as it's more natural, but it seems I'm in the minority.
Angela on day 14, I see Dustin and Grady from day 9. Dennis, Danielle, Jeanie, Andrew, and Alan at Tuesdaygeist. 8p poker at Aus'.
67.5 °F / 19.7 °C
55.2 °F / 12.9 °C
Sat fourth table from the elephants.